The Texas Employment Litigation Attorney at Hill Law Firm has been involved in major employment litigation against some of the largest companies in the United States.  Hill Law Firm has represented employees against publicly traded companies and privates companies that have attempted to take advantage of employees in violation of Federal and State Laws.  When employees have been wronged or taken advantage of by their employers, the Employment Litigation Lawyer at Hill Law Firm help employees seek the justice that they deserve.
  Click to contact an attorney & book a free consultation today!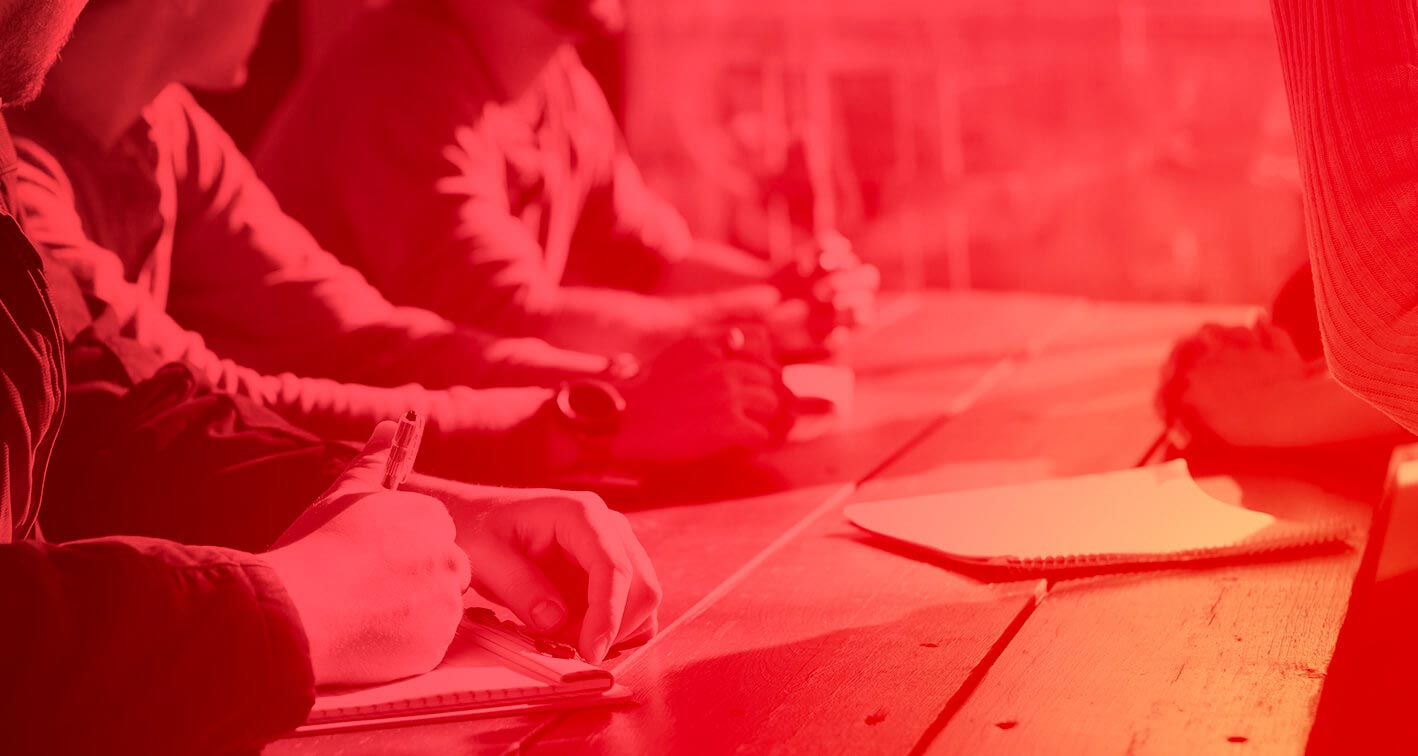 The United State Department of Labor and other state agencies regulate what employers can and cannot do to their employees.  When employers fail to follow the law and regulations set forth by the government, employees may have a right to sue their employer to ensure they are treated correctly.  Some of the most common employment issues include:
Wages & Hours (Fair Labor Standards Act);
Executive Compensation Lawsuits;
Workplace Safety & Health (OSHA);
Immigration and Nationality Act (INA);
Employee Benefits;
Whistleblower Protections;
Family and Medical Leave Act;
Government Contracts, Grants, or Financial Aid;
Migrant & Seasonal Agricultural Workers;
Mine Safety & Health; and
Plant Closings & Layoffs (WARN Act).
Federal laws provide a number of protections for employees against employers that attempt to take advantage of employees.  The Texas Employment Litigation Lawyers at Hill Law Firm located in San Antonio, Texas, have handled litigation involving the WARN Act, Fair Labor Standards Act, Family Medical Leave Act, and employee discrimination claims.  If you suspect that your employer has failed to follow state or federal law and has taken advantage of yourself or other employees, it is important that you contact experienced Texas Employment Litigation Attorneys quickly to protect your rights and preserve your potential claims against your employer.