San Antonio Spinal Cord Injury Lawyer
Spinal cord injuries leading to paralysis are very traumatic injuries with long term medical considerations.  Cases involving spinal cord injuries typically require a number of experts to testify regarding the varying medical issues and future complications associated with paralysis. If you've suffered paralysis due to a severe spinal cord injury, contact our skilled San Antonio spinal cord injury lawyer today.
Does the Type of Injury Matter in a Lawsuit?
If you are injured in an accident and suffer a catastrophic injury, such as paralysis, you need a personal injury attorney who has represented victims in other cases who have suffered the same or similar injury. These accident cases are very complex and require substantial involvement from expert witness in various fields of expertise.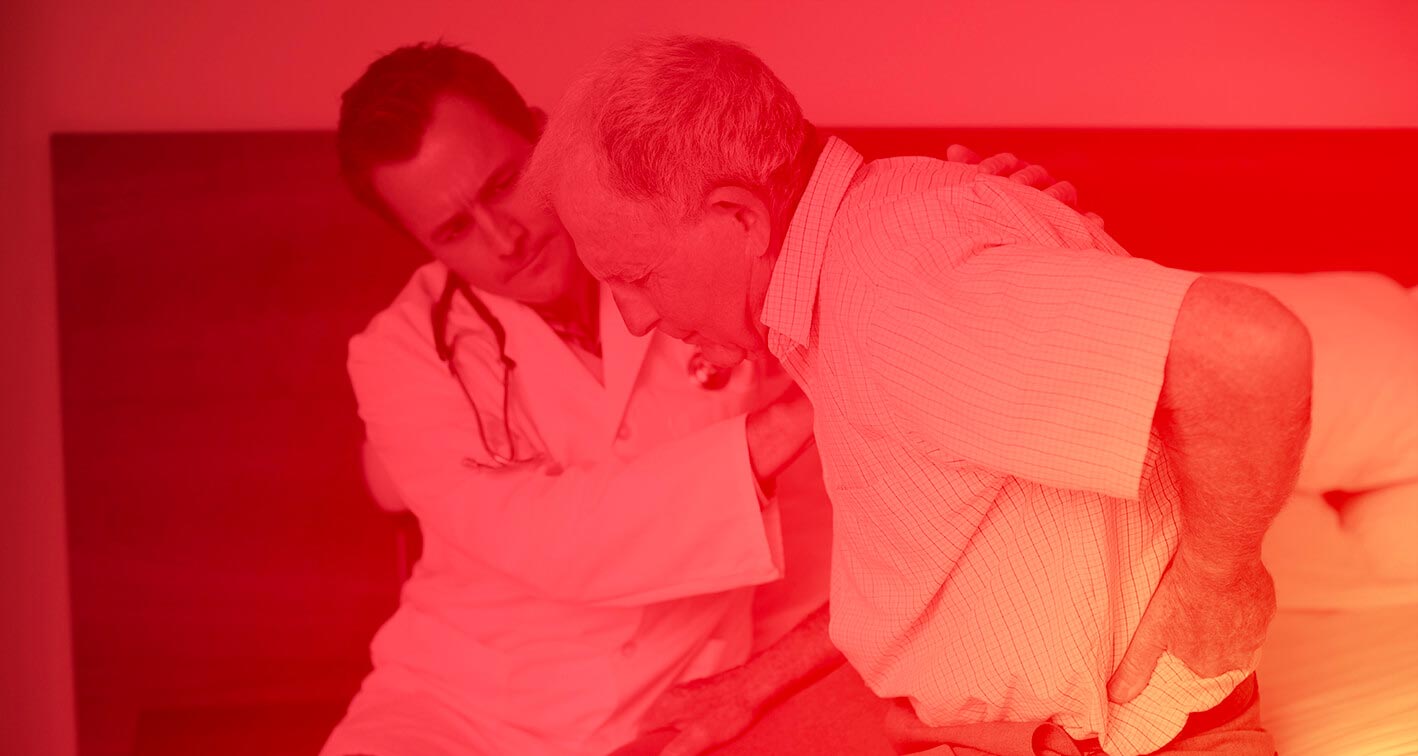 What is Paralysis?
Paralysis occurs when someone experiences an injury to their spinal cord, which prevents that person from regaining the full use of their arms, legs, or other body functions.  According to a study initiated by the Christopher and Dana Reeve Foundation, 1 in 50 people live with paralysis — totaling approximately 6 million people worldwide.
What Are The Different Types of Paralysis?
Paraplegia describes complete or incomplete paralysis affecting the legs and possibly also the trunk, but not the arms.
Cervical (neck) injuries usually result in four limb paralysis or quadriplegia/tetraplegia.
What are Treatment Options for Paralysis and Spinal Cord Injuries?
Some people with paralysis regain the use of their arms or legs with substantial treatment and rehabilitation. This regiment of therapy encompasses several different areas of medicine, including surgery, physical therapy, occupational therapy, and other rehabilitative services.
Quadriplegics and Paraplegics often seek treatment from various medical providers including, neurosurgeons, neurologists, orthopedic surgeons, physical therapists, occupational therapists, nurses, physiatrists, urologists, pulmonologists, dermatologists, and psychologists or psychiatrists.
It is very important for someone with paralysis to treat the physical disabilities as well as the mental or emotional injuries associated with those injuries.
What are the Costs Associated With Future Medical Care for Paralytics?
Depending on the extent of the paralysis, these injuries can lead to millions of dollars in past and future medical expenses. Another substantial factor in determining the cost of future medical care is the age of the person injured.
A Life Care Planner is often used to provide expert testimony concerning the cost of future medical care for a paralytic victim in a civil lawsuit. These experts are usually doctors or nurses who specialize in rehabilitative medicine. They personally interview all of the doctors and medical providers and develop a plan for the future care of the patient. This plan includes all future surgeries, physical and occupational therapy and rehabilitation as well as the cost of all prescriptions needed for life. These plans sometimes incorporate the costs needed to retrofit a home to accommodate a person with paralysis as well.
Contact an Experienced Spinal Cord Injury Attorney
Personal injury attorney Justin Hill and his team have represented spinal cord injury victims in past cases. We have been able to fight for these victims and recover substantial settlements on their behalf. We have the resources and knowledge to protect you or your loved one in such a significant, complex case. Call Hill Law Firm today for a free case evaluation.