San Antonio Wrongful Death Attorney
When it comes to wrongful death cases, Hill Law Firm is one of the most experienced and proven firms in San Antonio. We understand that the loss of a loved one or family member is one of the most painful experienced someone can endure. When that loss is unexpected, there is uncertainty, questions, and a lack of closure. You cannot bring back a loved one or replace what their relationship meant. But you can hold negligent parties responsible and recoup certain costs. If you are the surviving family member of someone who died, contact our office today and set up a free consultation.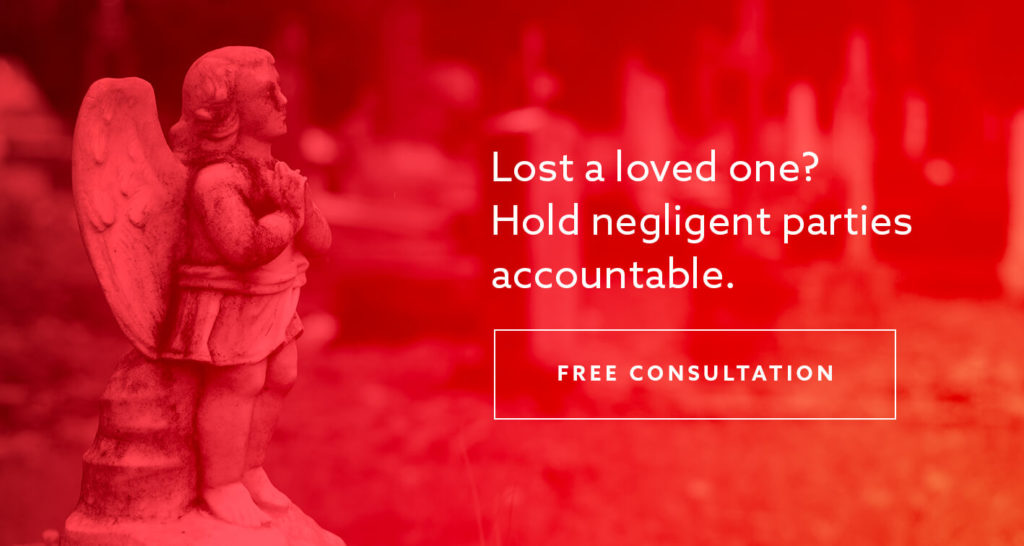 What is Wrongful Death?
We are often asked by clients to explain the concept of wrongful death. The Texas Wrongful Death Act can is in Chapter 71 of the Texas Civil Practices and Remedies Code. A wrongful death claim is an action that allows a party to sue for the injuries or negligent actions that killed someone. The elements of a wrongful death action include showing that:
Death was caused in whole or in part by the conduct of another person or company
The person or company was negligent or legally responsible for death through their actions
There are surviving beneficiaries or dependents
Monetary damages have been suffered as a result of death.
Who Can File a Wrongful Death Claim in San Antonio?
In Texas, parents, children, and spouses may file a wrongful death claim. Under current Texas law, same-sex spouses as well as siblings, and grandparents may not bring a wrongful claim.
What is the Statue of Limitations for Wrongful Death in San Antonio?
In most cases, the surviving family members have two years from the date of the accident or death to file a claim against a negligent party. Failing to meet this deadline means that they may lose the right to file a claim. That is why it is imperative to seek legal counsel immediately after a death to secure the ability to file.
What are the Damages for Wrongful Death?
Damages in a wrongful death lawsuit compensate surviving family members or dependents after a loved one's death. The court then determines how they are divided among the survivors. These damages include:
Monetary loss for the care, maintenance, support, funeral services, advice, and counsel for the descendant
The value of contributions that the beneficiaries would have received from the decedent had the decedent lived
Loss of companionship and society which includes damages for loss of consortium
Mental Anguish
Loss of Inheritance, including what the deceased would have been able to save if they had lived a normal, expected lifetime
When death is caused by the gross negligence of the defendant, exemplary damages may be recovered. In other states, these are known as punitive damages because they are intended to punish and deter the same type of behavior in the future.
Contact Our Experienced San Antonio Wrongful Death Attorneys
Hill Law Firm has represented people all over the state of Texas and the nation in wrongful death lawsuits. We collaborate with investigators, experts and sometimes other lawyers to evaluate the various facts associated with your wrongful death lawsuit to ensure you receive the best possible representation.
The team of San Antonio wrongful death attorneys at Hill Law Firm are here to answer any questions you may have regarding your potential wrongful death lawsuit. Call our office today at (210) 960-3939 for a free case evaluation.