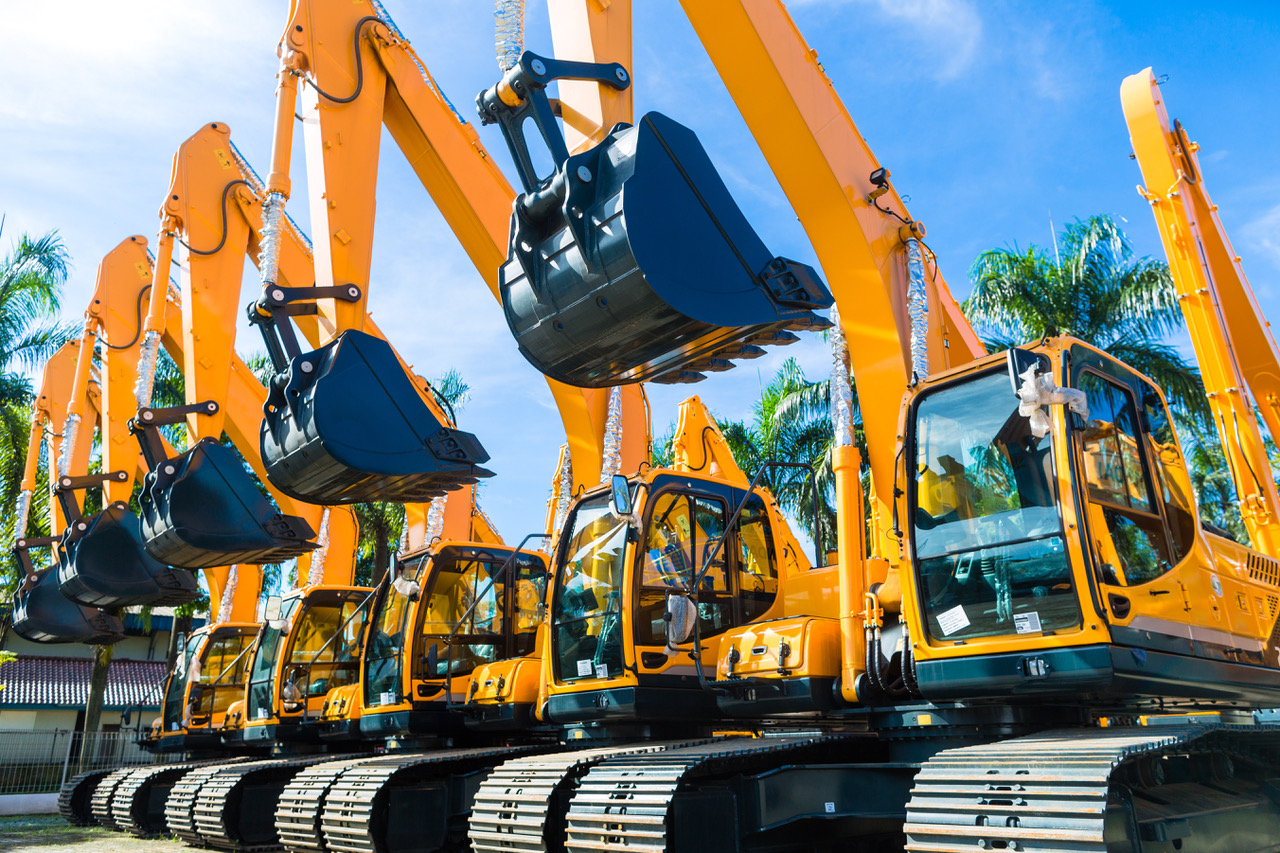 In this, the sixth post in our series on the importance of workplace safety in San Antonio and Texas in general, we start with a story that hit the news earlier this year. It probably seems like a long time ago, but before the pandemic shut everything down and forced many of us to stay home for an extended period, there was a story in the news about a 19-year-old San Antonio construction worker who was crushed to death by a backhoe bucket. The accident occurred on Monday, January 20, 2020, and it happened at a construction site on the city's far West Side.
At the time of the accident, Bexar County deputies responded to an injured person call around 10:30 a.m. in the 13700 block of Potranco Road. When they arrived at the construction site, they discovered that the worker, Destiny Rodriguez, had been crushed to death. Further investigation revealed that  Rodriguez was inside a dig site and the operator of the backhoe, later identified as a foreman at the site, didn't see her and dropped the bucket on top of her. She was pronounced dead at the scene, and the foreman was hospitalized for what was described as "shock" at the time. At the time, there were rumors that the foreman/backhoe operator may have been intoxicated at the time of the accident.
The Importance of Working Safely Around Heavy Equipment
This accident provides a reminder that working in and around heavy equipment is the source of many workplace accidents causing injury and death throughout San Antonio, as well as elsewhere in Bexar County and the entire state of Texas. Besides construction and the pil and gas industry, a wide variety of industries use heavy equipment during their regular course of business.  Those who operate thee large and potentially dangerous machines must be properly trained and experienced, but even when that requirement is met, accidents still happen, and they can easily lead to serious injury or death.
These types of vehicles and machines can include:
Trucks
Cranes
Forklifts
Trenchers
Bulldozers
Backhoes
Caterpillars
Graders
Excavators
Hydraulic machinery
Oil rig machinery
Logging equipment
There is no question that heavy equipment can be essential tools at many work sites for getting work done efficiently and with less back-breaking labor. On the other hand, while they are labor-savers when used properly and when properly maintained, they also have the potential to be extremely dangerous and have the potential to cause serious injuries that can be life-altering or even cause permanent disability or a fatality.
In many, if not most, cases, such workplace injury accidents are covered under workers' compensation rules, which forbid suing your employer for accidents that happen on the job. However, depending on the reason for the accident, the accident victim may be able to pursue claims against other parties who are responsible for the accident. They can include manufacturers if the heavy equipment was defective, or suppliers of the heavy equipment, if rented or leased, and the equipment wasn't maintained properly.  If the person operating the heavy equipment is not well-trained to do so safely, that can increase the risk to the other workers at the job site, and they could be considered negligent in an accident, as well.
Statistics Show That Working Safely Around Heavy Equipment is Not a Habit
According to the Bureau of Labor Statistics (BLS), vehicle accidents, which include heavy equipment, are a major source of injuries to construction workers, causing 7,600 deaths between 1992 and 2010 in Texas, which constitutes an average of 404 deaths every year. The National Institute for Occupational Safety and Health (NIOSH) estimates that up to half of all industry-related injuries could be linked to the use of heavy equipment and mobile machinery. And that's just the construction industry. Most (80 percent) of heavy equipment fatalities in Texas occur to construction crews working on highways and bridges, with the Texas oil and gas industry following well behind, along with manufacturing, mining, and agriculture.
All contractors and all subcontractors are responsible for providing every appropriate safety provision available, in order to ensure that the construction site is reasonably safe. They all have an obligation to warn of possible hazards on the site, and they also have a duty to hire equipment operators who are capable of operating the equipment safely and workers who will use caution while working on and around heavy equipment. , to coordinate job safety, and to check that those safety specifications that are appropriate are being followed.