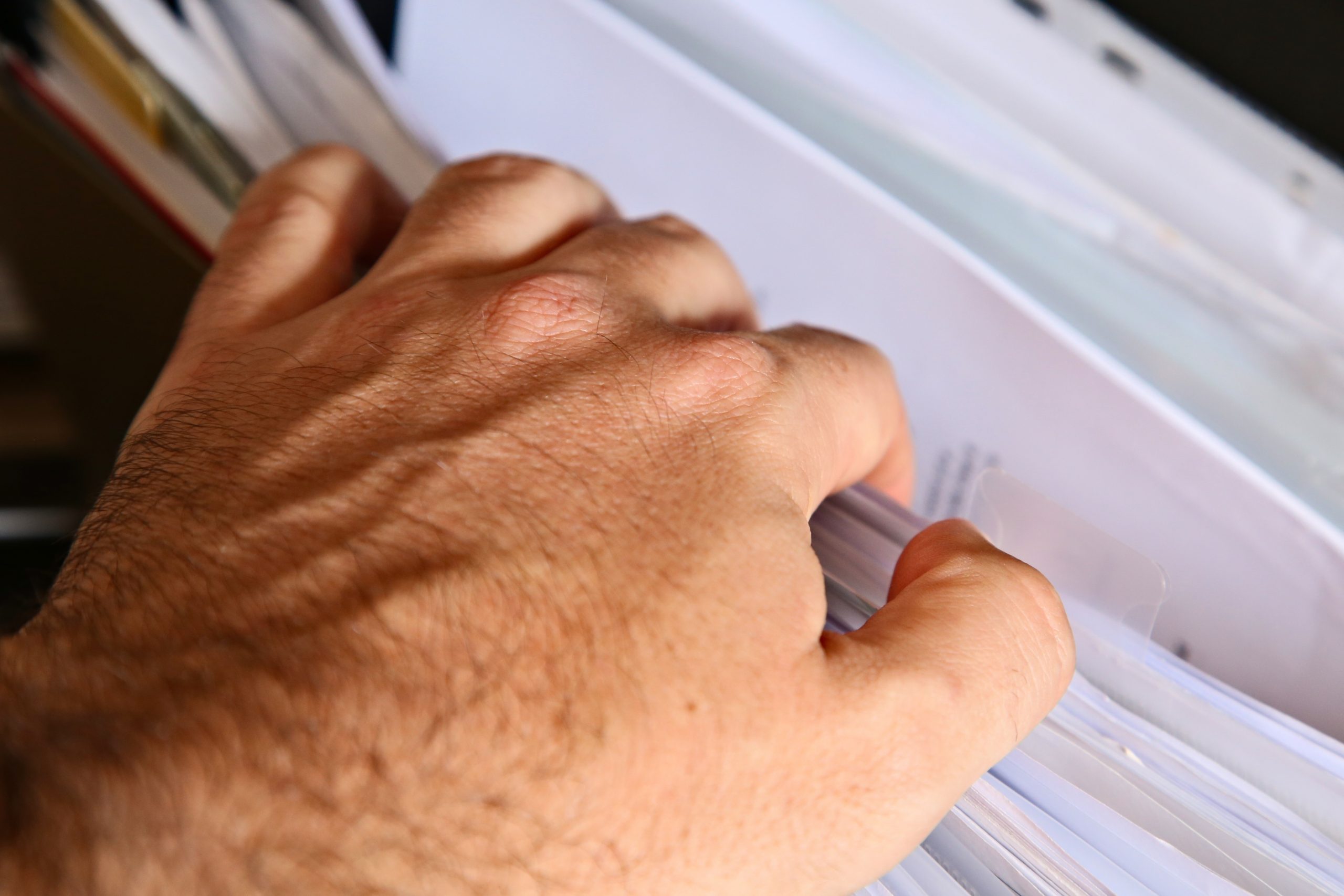 Recovering compensation after an accident in Texas requires at least a basic understanding of the insurance process. You will need to file a claim with the insurance company of the person or party that caused your injury. Then, you will need to prove your injury and related losses using evidence. An insurance company may deny a claim that does not come with enough proof of losses. One of the most critical forms of evidence is your medical records.
Why Do You Need Your Medical Records?
Insurance companies do their best to limit their liability and save money on claims. One tactic they use is to require proof of an injury. An insurance company will not pay for an injury it does not believe exists. It is up to you to prove the existence, type and severity of your injury to recover financial compensation from the insurance company. You can do this in part by using your medical records from the hospital or doctor that treated you after an accident.
Another reason you need your medical records is to prove that your current injuries are not a pre-existing condition. An insurance company will often try to allege that the injury you are claiming is something you had before the accident. In some cases, an insurance company will send you a medical authorization form asking your permission for full access to your medical history. It is important not to sign these papers, as it is a tactic for the insurance company to try to find pre-existing injuries and deny your claim. Presenting medical records on your own could allow you to prove that you have new injuries from your accident, or that the accident exacerbated a pre-existing condition.
Are You Allowed to Access Your Medical Records?
Your medical records are yours. Under the federal Health Information Portability and Accountability Act (HIPAA), you have the right to obtain copies of your medical records from any provider, with a few exceptions. This law permits you to request your own medical records, your child's medical records and a deceased person's medical records, in some circumstances.
If you are a patient's legal guardian, you also have access to that person's medical records. If you are someone's representative who has permission to access that person's records, you can also request them. Exceptions to the HIPAA rule are medical records a practitioner may legally withhold, such as psychotherapy records, information that could endanger someone's safety or life, or information being used in a lawsuit.
How to Request Copies of Your Medical Records
Before you try to obtain your medical records for an injury, figure out which ones you will need. While you can request copies of your full medical history, you will typically have to pay per copy. Narrowing down your search to only the medical records relevant to your current personal injury case could save you time and money, especially if you have an extensive medical history. Figure out which medical records pertain to the injury for which you are seeking compensation. Then, contact the hospital or office where you received care. This may include your primary care physician, an emergency room in San Antonio, a specialist, an imaging center or a surgical center.
Although your primary medical provider will have copies of reports from specialists and other third party medical providers, it may be better to seek copies straight from the source. In most cases, the specialist's office will have a more complete record of your care. Making separate requests to each office for copies of your medical records could lead to stronger evidence of your injury.
Contact each office, give them your information and explain that you need copies of medical documents related to your injury. HIPAA allows medical providers to charge a reasonable fee for copies of medical records; however, some offices give them away for free. Once you receive the requested copies of your medical records, make copies of the copies to keep for your own records. Then, submit one set to the insurance company along with your claim. For further assistance obtaining your medical records or proving an injury claim, contact a San Antonio personal injury attorney.