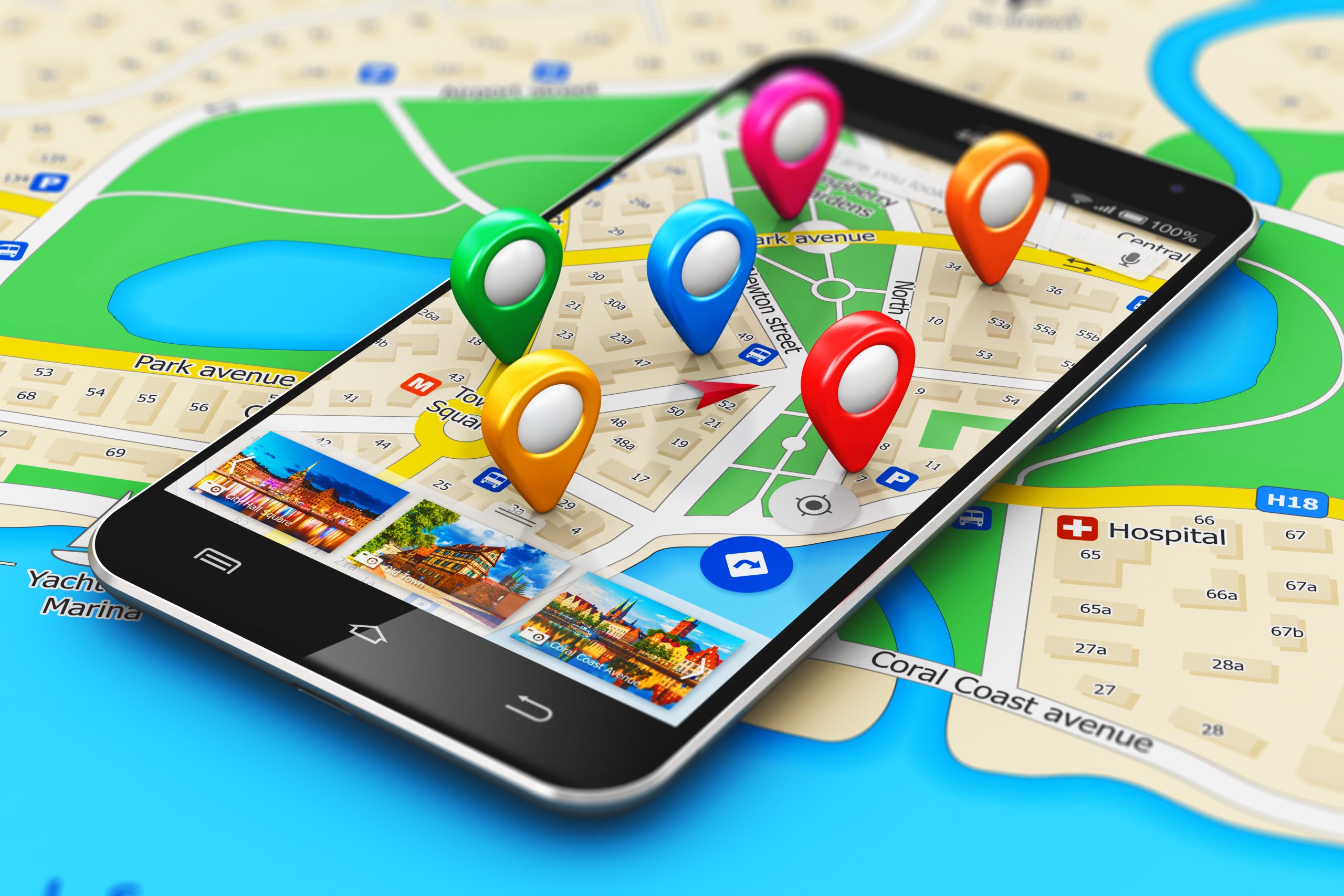 Finding the Right Attorney For Your Case
Can Hill Law Firm Handles Cases in Other Cities?
Some of the most common things we hear from potential new clients are questions about locality, why it matters, and what the potential client's options are in hiring an attorney. Many callers need an attorney in other parts of Texas or the United States. Some of those callers are our neighbors injured outside of San Antonio or whom lost a loved one in a venue outside of Bexar County, Texas. We are always honest with those clients about whether or not the case is one that we can handle and if we can handle it from a distance. Some cases do not make sense for attorneys to handle from other cities. Some cases do. However, the majority of the cases we handle are on behalf of people whom live in or were hurt in San Antonio. In this post, we want to answer some common questions.
How Do I Find an Injury Attorney?
There are many ways to find an attorney. Word of mouth referrals, internet searches, the phone book, television, billboards, and various referral networks provide many different ways for injury victims to find a personal injury attorney. In our local area, the San Antonio Bar Association provides a referral network. Since we live in a well-connected town, most people know an attorney to call. If not, they can search for attorneys on a search engine and do their research by reviews, awards, or information from an attorney's website. In the end, there are a lot of ways for potential clients to find an attorney by doing research and picking the attorney right for them.
Why Do I need a Local Injury Attorney?
Sometimes potential clients call us an tell us they are meeting with other attorneys. When we hear that, we encourage them to stay local and offer to provide names of good lawyers. In some instances, the other attorneys considered either simply advertise locally or maintain a small satellite office. For a variety of reasons, it is important to have someone local representing an injury victim. Some of the most important reasons to hire a local injury attorney for a Bexar County, Texas case include:
Bexar County conducts court assignments different than anywhere else in Texas;
The San Antonio Bar is small and reputations are known;
The jury pool is unique due to the particular attributes of Bexar County;
Having a local attorney cuts down on travel;
Having a local attorney cuts down on travel costs; and
It is important to know your lawyer is part of your community and cares to protect those you love.
The Hill Law Firm has one office. The Hill Law Firm intends to stay a locally based and focused personal injury law firm. While many other firms continue to grow, expand and focus on other cities, Hill law Firm will continue to stay committed and focused on San Antonio.